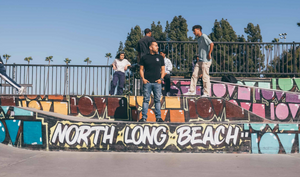 Who we are
Built in 2016, with an urge to stimulate greatness, give ode to the city that provided that motivation, and prove that ambition is a characteristic that lives within everyone. We're more than a clothing brand. We're a state of mind, a movement to inspire people to get off their asses and start taking action to begin living more!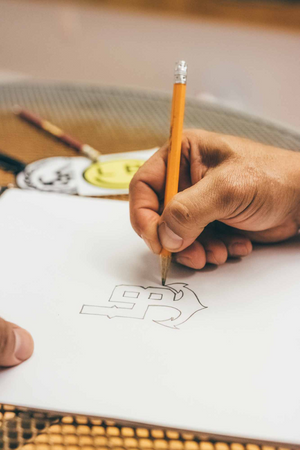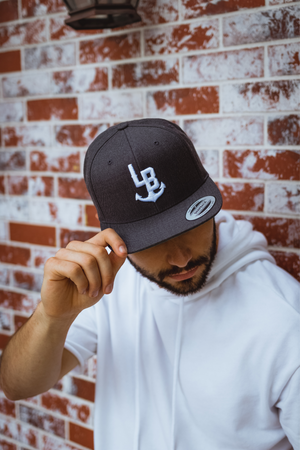 What we do
We document the real life scenarios of being a small business on the journey to becoming a successful well respected brand. We aim to show you that anything is possible with initiative and passion. Creating bridges with the community, valuing our relationships with you, and the importance of quality is what sets us apart.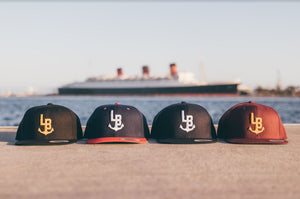 Why we create
We continue to create for the rebels with a cause, the free spirited, those who push the limits -we're on your side. Celebrating and encouraging your individuality; reminding you that you have what it takes; expression and ambition is yours for the taking, so go out and get it!