Newsletter
Get the latest in deals, discounts, freebies and news. Sign up and get an automatic 10% just for registering.
Sign up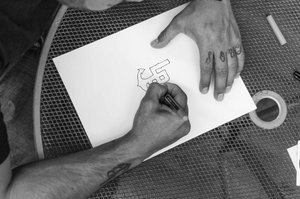 Locally Built
Built in 2016, with an urge to stimulate greatness, give ode to the city that provided that motivation, and prove that ambition is a characteristic that lives within everyone.
Read More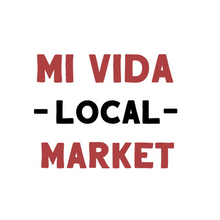 Mi Vida Local
Pop Up Market
Giving local business the chance to share their work to the community. Every Sunday, stop by or get a table! Information here.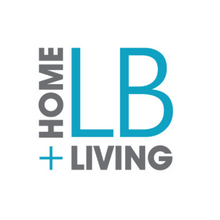 Best clothing brand
Winner 3 Years in a Row
Thank you to LB Home + Living for your love and to the fans for their continued support. We owe it all to you!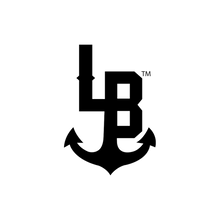 Stay anchored grant
Supporting Local Entrepreneurs
We started from nothing and got help from those ahead of us. Now it's time to repay that. Coming soon!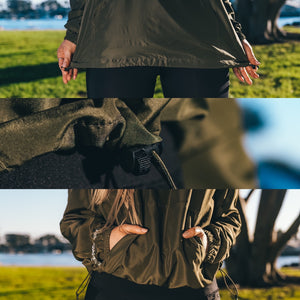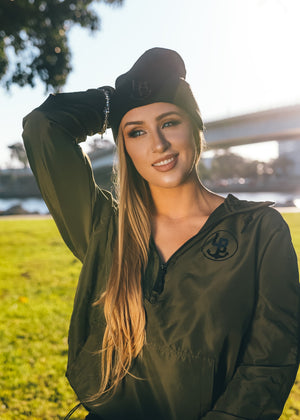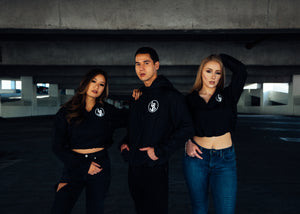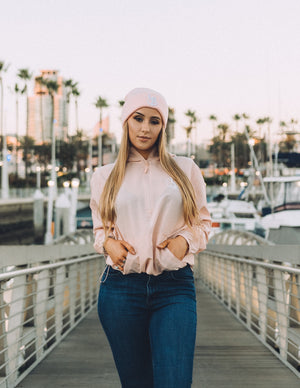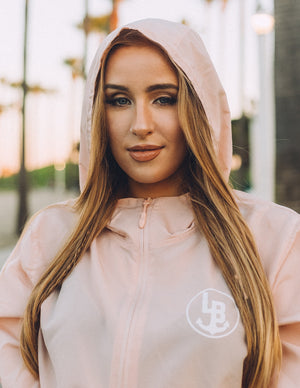 Our LB Pullover Windbreaker is crafted from 82gm 100% polyester, making it water resistant, lightweight, and soft to the touch....
Learn more
Shop
4150 Mc Gowen St Suite 9
Long Beach, CA, 90808
(562) 606-4317
Monday - Saturday
12:00 PM - 8:00 PM
Sunday
12:00 PM - 4:00 PM